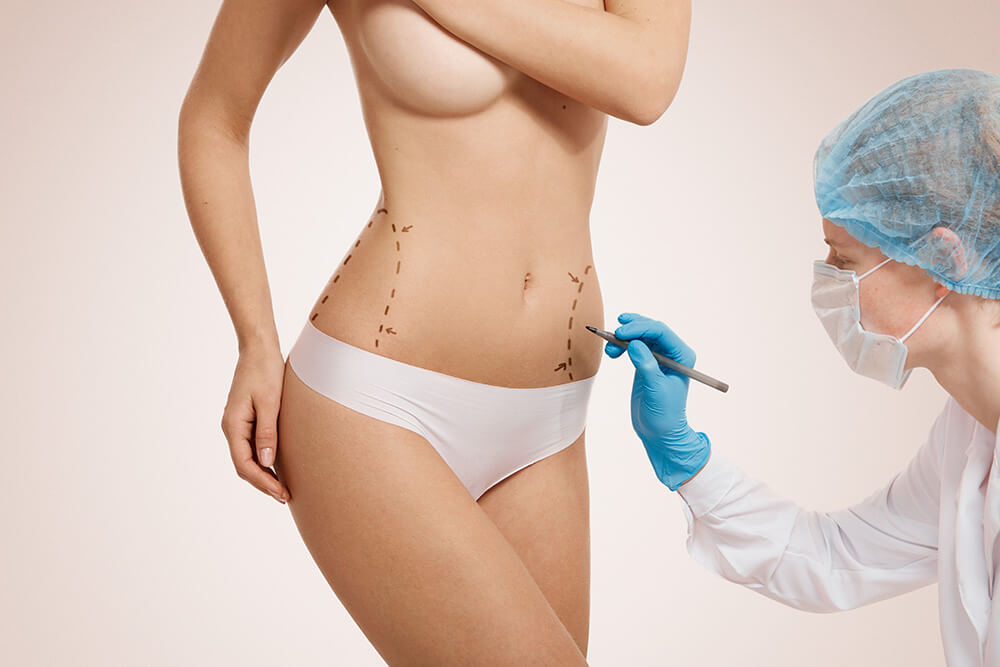 We specialize in body contouring procedures including liposuction, cutting-edge tummy tuck techniques etc.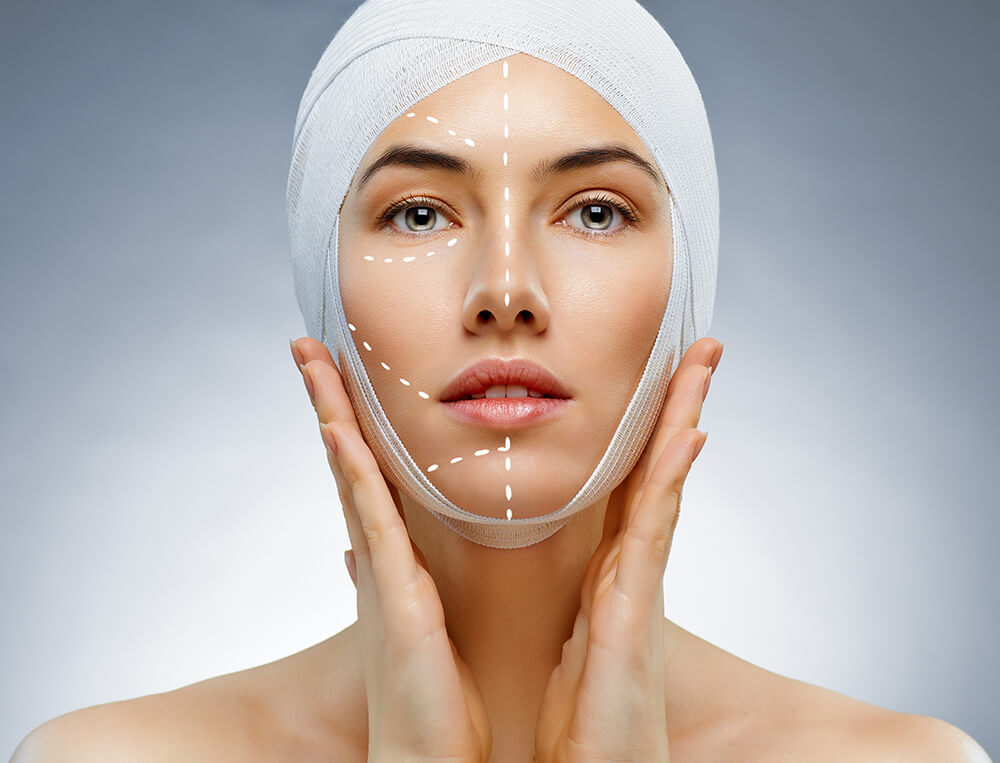 Facial plastic surgery is a popular form of cosmetic plastic surgery used to correct birth defects, enhance one's natural features.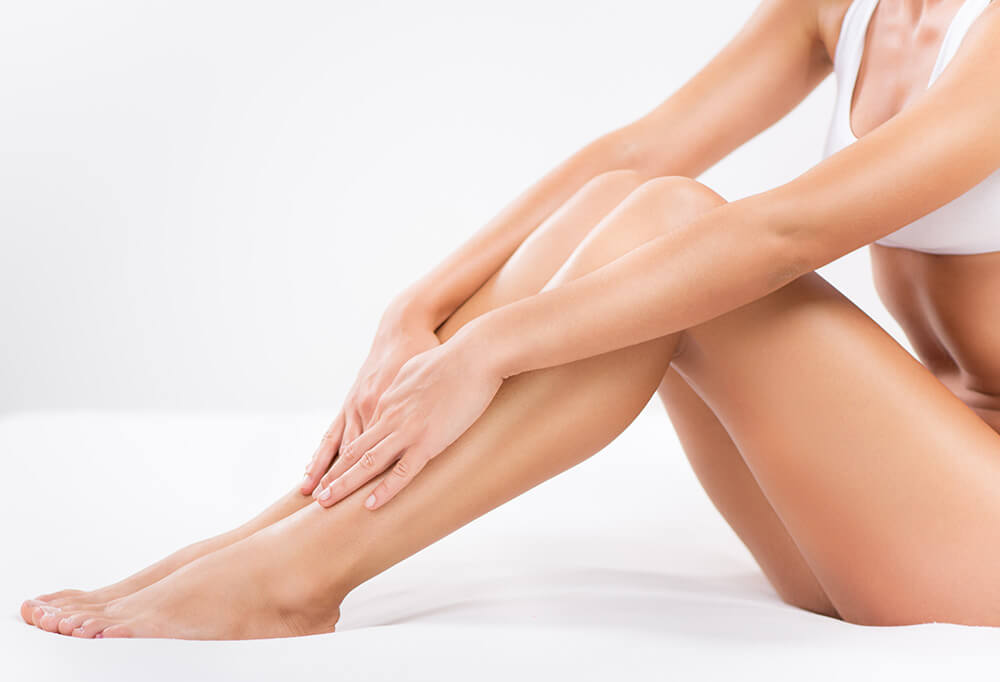 Skin tightening procedures can be performed on nearly any part of the body to improve the elasticity and texture.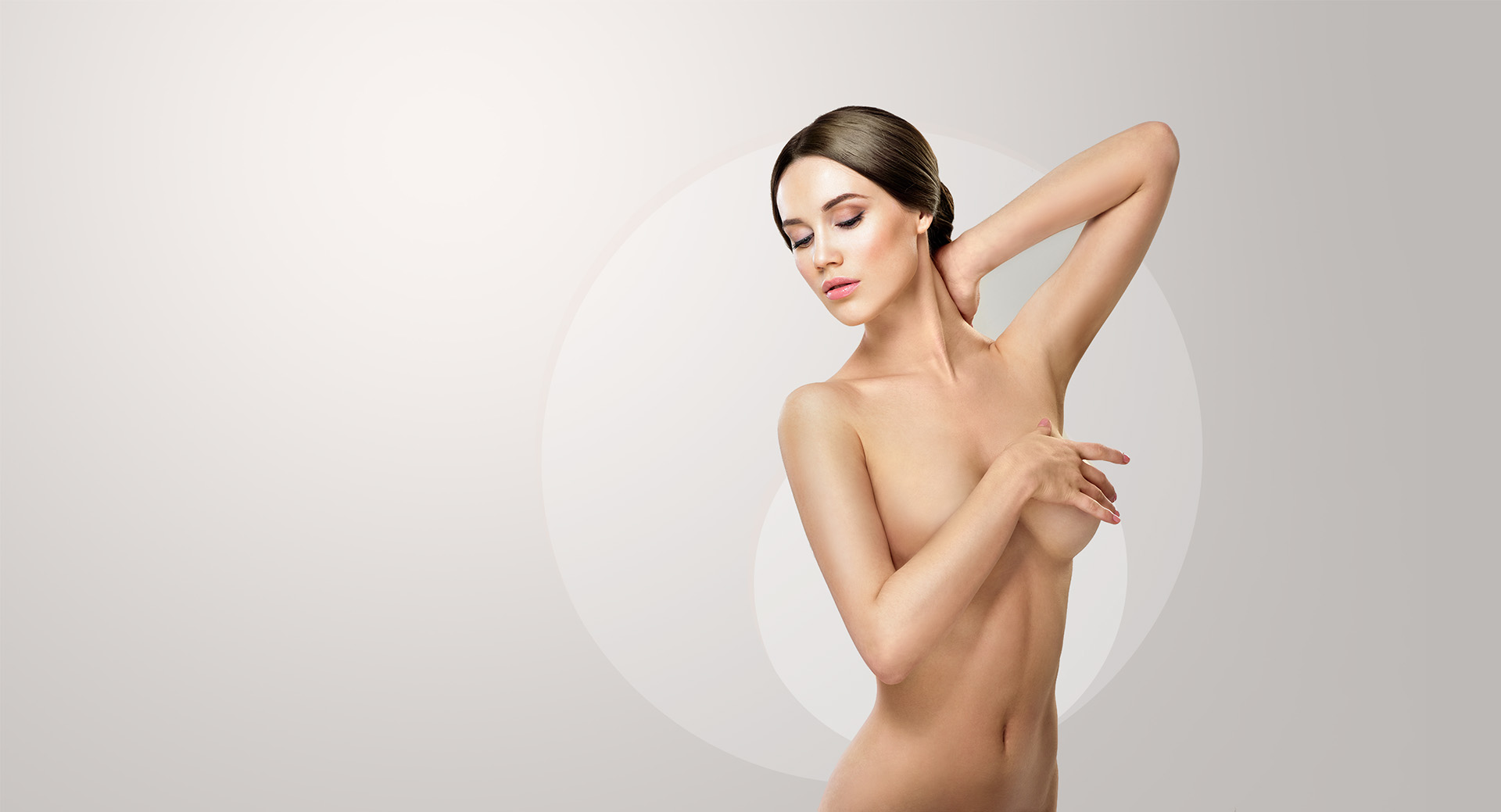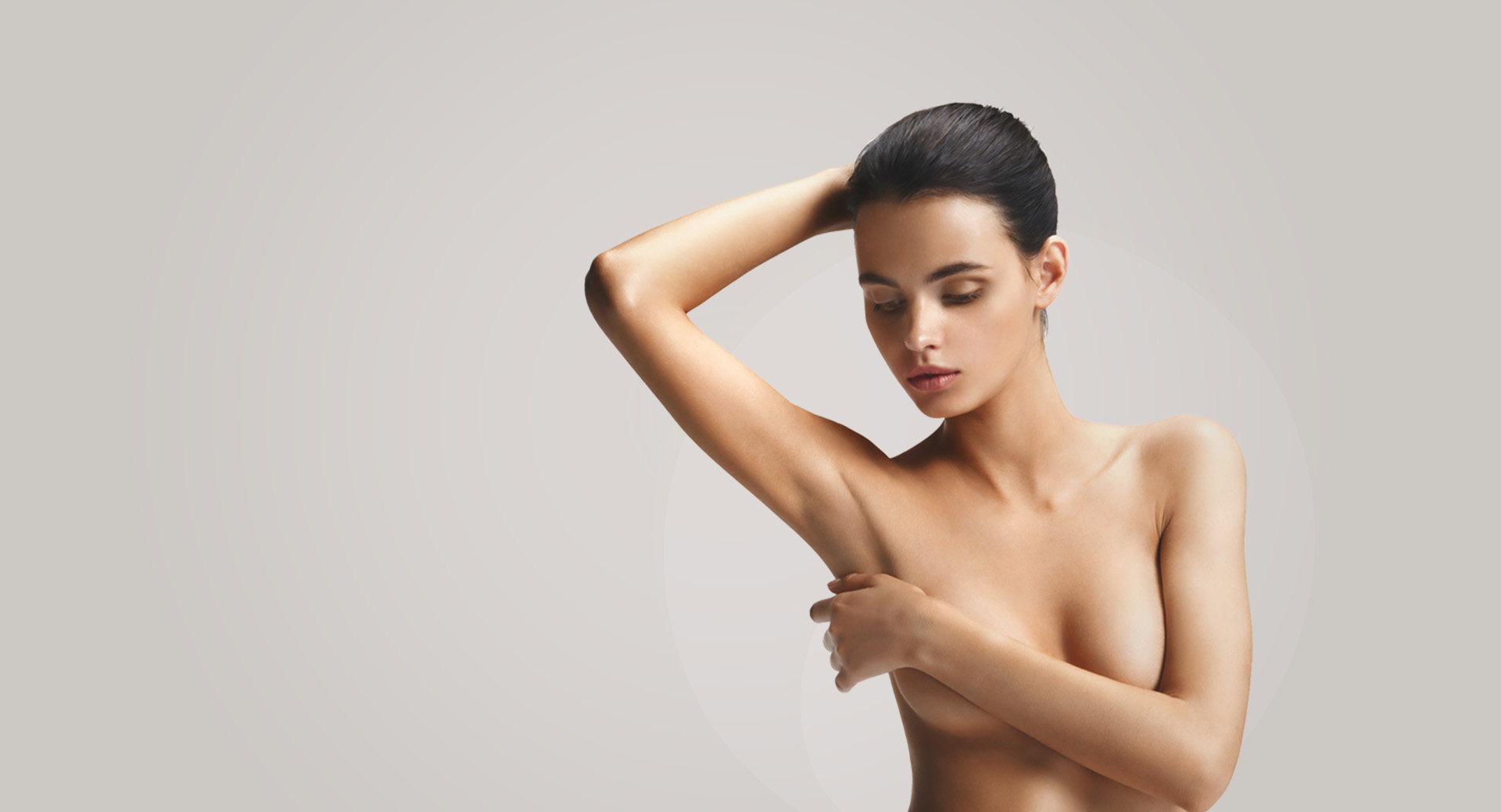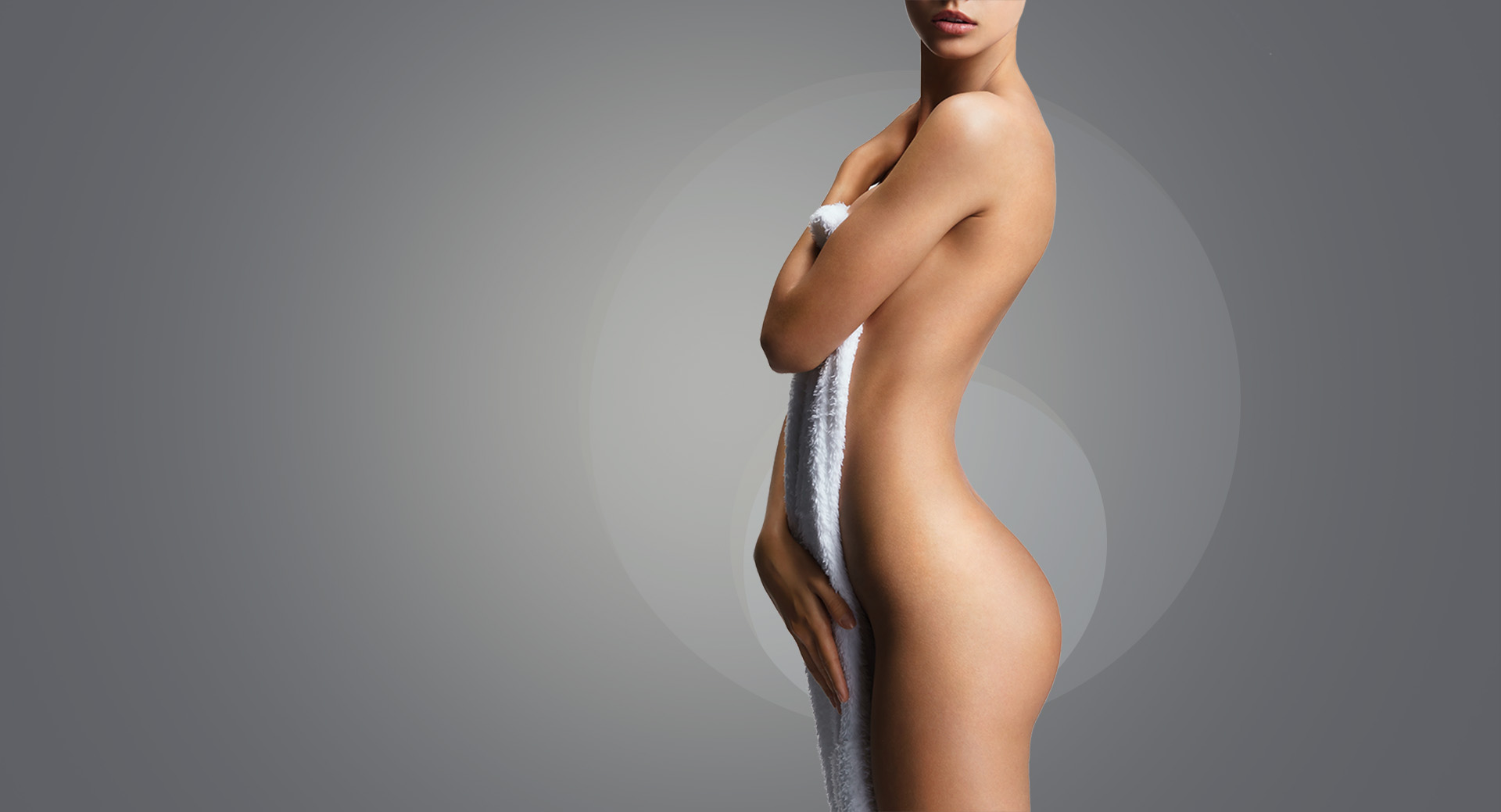 plastic-slider-1 - copy - copy
plastic-slider-1 - copy - copy
                                                                                                            dr n. med. Hanna Walkowiak Wronka 
                                                                                           dermatologia , medycyna estetyczna, wenerologia 


Napisz DO Nas
gabinet@dr-hannawalkowiak.pl